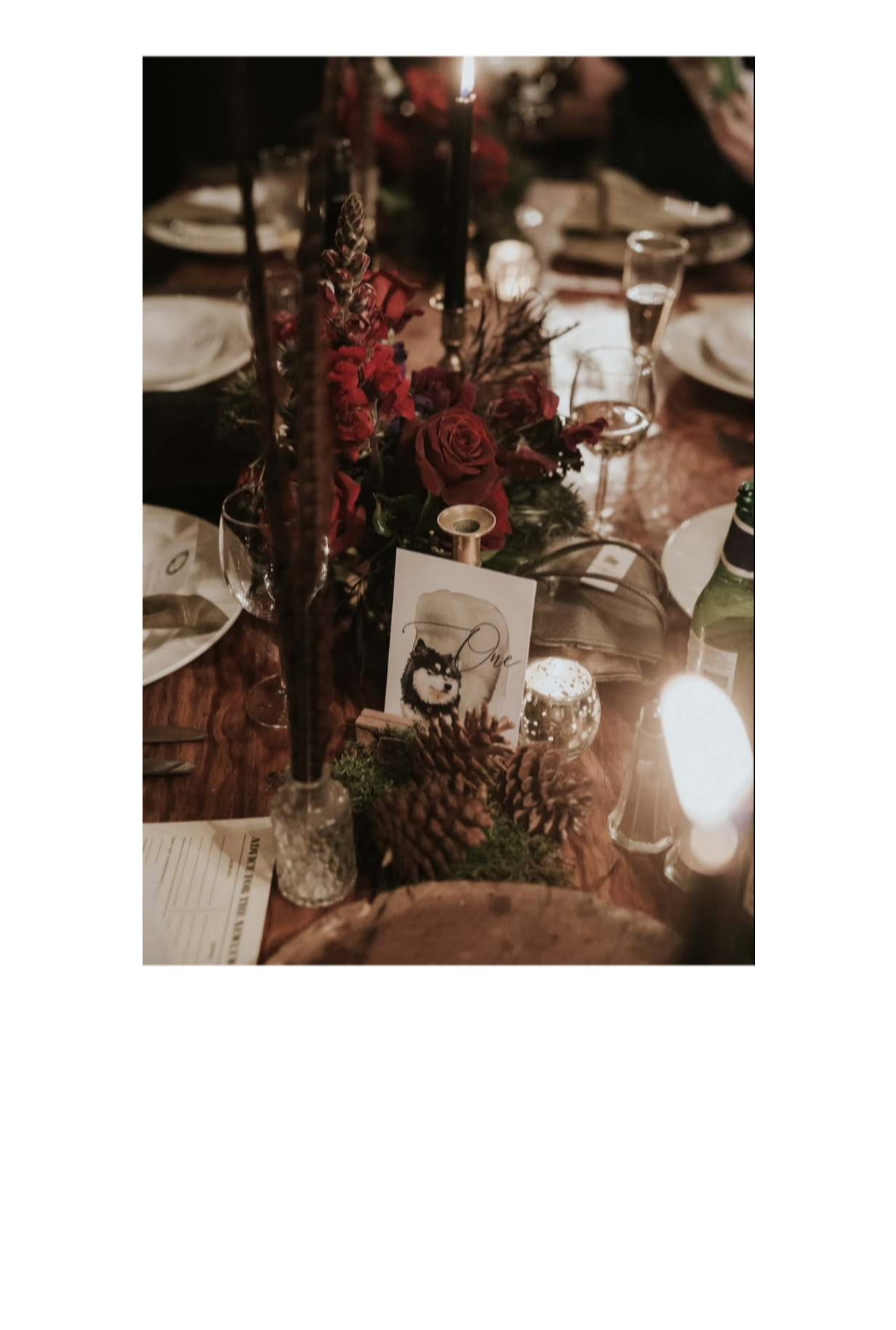 Collits Inn, Hartley Vale
There You Are has a grasp of creativity and design most of us could only dream of!
You may have a clear vision of your event, but she has such a broader concept of what's possibe.
Danielle created a whole invitation suite for my wedding, with a common theme across the other styling and design aspects which made the whole event feel cohesive, stylish and magical - but also so very 'us'. A beautiful bespoke monogram, winding our initials together with ivy.
She offered wonderful styling advice and set up on the day, coordinating our vendors, while also listening and incorporating everything we asked for. Honestly the whole experience was a dream - I can't recommend her enough!
Danielle imagined our styling from the very beginning, we wanted something clean and crisp with whites and green. She designed our invitations in a matter of hours from our brief we were amazed at how she hit the brief so clearly. We loved our invitations and the paper quality was beautiful. We also had her design a website that ties into our invitation theme with all of our destination wedding information on it.
It was simple and easy to navigate. Our monogram was used for our menus and seating chart and all the little touches that Danielle included that made the day so much more special than we could have anticipated. Our flowers were so beautiful, with the bouquets and buttonholes being so so beautiful, they made me teary and we have had comments from all our friends. We were so grateful to have her there during the day to coordinate the vendors. Danielle and Peter had the flowers, styling and the vendors under control. It was such a relief. Highly recommend.
SHARE STORIES WITH FRIENDS