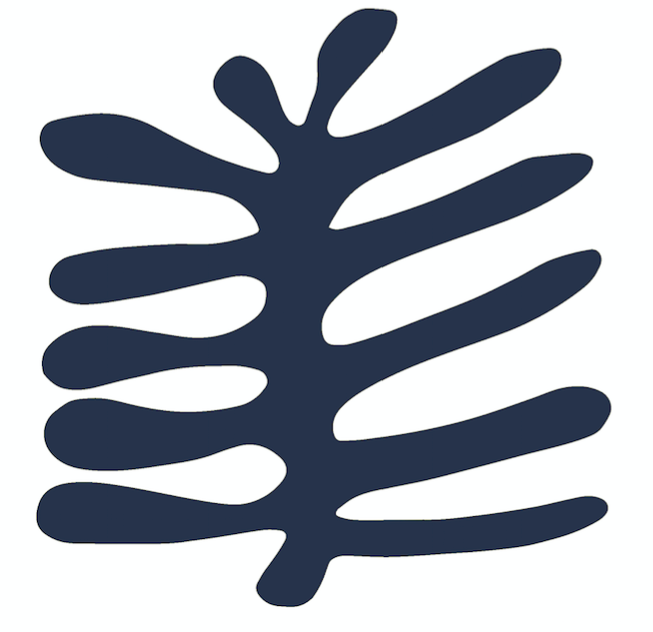 There You Are's items are generating a buzz with rad online shopping spots…

We love the crazy world of online shopping, but we'd like to explore bricks and mortar retail opportunities too!

Think There You Are's products would work in your store?
 
We would be stoked to have you on board
for our creative journey!

To become a wholesaler, please fill out the form below and let's get our collaboration started!

​Thank you!

Thank you for your interest, we will get back to you within the week.
This field is required
This field is required
This field is required
This field is required
This field is required
This field is required
This field is required
This field is required
This field is required